Unfortunately something has gone wrong
Please try later or contact the Support Team.
You have deactivated cookies in your browser.
Please activate cookies in the settings of your browser to complete the order process.
Please consider that something has changed.
These item were removed, because they are not longer for sale:
These items were removed, because the choosen product is not longer available:
The following products changed in their price:
Following packages are deleted from shopping basket because they are not available anymore.
Some pictures are not longer permitted in this package. Please put the products separately in your shopping cart. Affected packages are:
Following packages are removed from your shopping basket because they are incorrectly:
Some of this pictures are not available anymore. That's why your package is incompletely:
The following packages have been removed from the shopping basket because the galleries are not available anymore.
The number of pictures has changed for this package:
The minimum order has been changed, it's now .
Please check your shopping cart. Is everything alright? Okay. Please click "Next"
minimum order value is not accomplished yet
Orders are just possible from an amount of . (The minimum order of belongs to one QR-Code.)
unfinished packages
Please check the trim on the package products. You can adjust the crop by clicking on the respective image.
Please note that punching the stickers results in an additional trim of a few mm. Parts of the motif at the edge of the image may be cropped in this way.
Click on the respective image and confirm the trimming by saving again.
When you have checked the cropping, please click on "Next" again.
You have at least one image multiple times as a download in your shopping cart. Please check your order again and delete the duplicate items if necessary.
When you have checked the shopping cart, please click "Next" again.
Please consider time of delivery for Christmas
Timely delivery for Christman if orders are received by 4.00 p.m. on:
15.12.2023

for photos/posters/stickers/postcards/photo gifts/monthly calendars and canvases up to 90x60 cm

10.12.2023

for wall products
An of course downloads until 24.12. at 6 pm :-)
The specified deadlines apply to domestic deliveries, deliveries to other countries or islands may take longer.
Note: Due to the current situation, shipping service providers may not deliver at the usual speed. Ordering in time is absolutely recommended.
All information without guarantee. Unfortunately we can not ensure these dates a hundred percent. The duration for deliveries by the shipping service providers is out of our control and can sometimes fluctuate considerably during the Christmas business.
The outer edge of the motif is left white and the motif is fitted accordingly.
The thickness of the border is 4mm for formats up to 20x30cm. For larger formats the border is 7mm.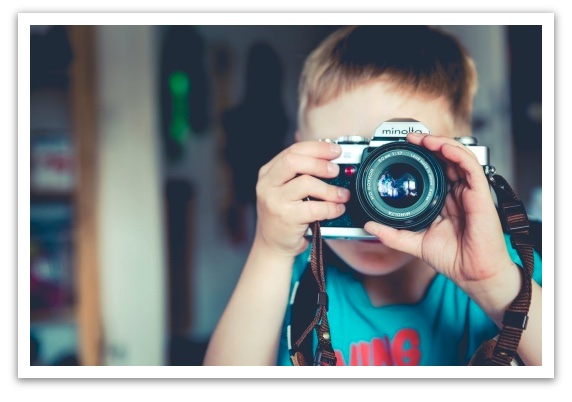 close
---
Notes
Digital Downloads will be send to you after your payment was successful.
If your images are not yet available in your selected size, they will be provided to you in a short amount of time.
Print orders currently take approx. 1-4 working days to be dispatched, postcards approx. 4-6 working days. Alu-Dibond products, wood prints, acrylic fineart forex and canvases require approx. 5-10 working days due to the production process. Acrylic Fineart Museum requires approx. 12-14 working days for production. Orders containing different types of products may be shipped separately. You only pay once for shipment then.
()
shipping costs
shipping costs depend on target country and chosen products. They are calculated automatically. Please check your shipping costs on the following page in continuing your order.
standard shipping within Germany from 2,95 Euros
standard shipping large size within Germany from 4,95 Euros
The delivery of pictures will need around 5 to 7 work days to Switzerland.
Please keep in your mind that the real product dimensions and image sections are deviate from the indicated sizes. It's a deviation from few millimeters.
According to your monitor settings the colours of your printed photo products may differ from the view on your computer or mobile device.
Bought pictures do not include a watermark except for Downloads with a logo.
You can enter any vouchers you may have in the next step.
All prices include value added tax, if necessary plus delivery charges